Here at STACKED we have an established franchise package,
with so many benefits, you'll be in profit in no time.
A GREAT OFFER
Customers love our products. Our all day range is perfect for breakfast through to dinner. We're proud of our crispy bacon baps, our fair trade, freshly brewed coffee, a full range of fillings for wraps, sandwiches and subs and our oven fresh pizza.
Add to all this, our oven baked cookies, Seabrook crisps and Coca-Cola branded soft drinks, our franchise offer ticks all the boxes for customers and franchisees.
THE MASS APPEAL OF HOT FOOD TO GO
We know that busy consumers are looking for a quality hot food to go offer, that is prepared freshly for them and is located for convenience.
The main stream appeal of STACKED makes it the perfect hot food to go offer in all these settings, and more!
IT ALL STACKS UP!
A STACKED franchise is fully costed. We'll give you all the support you need to manage the ordering, the selling and the financial management of your franchise. We want you to have a highly successful business and we'll help you get off to a great start:
Low capital investment

Competitive RRP's

No upfront franchise fee

No ongoing royalties

High margins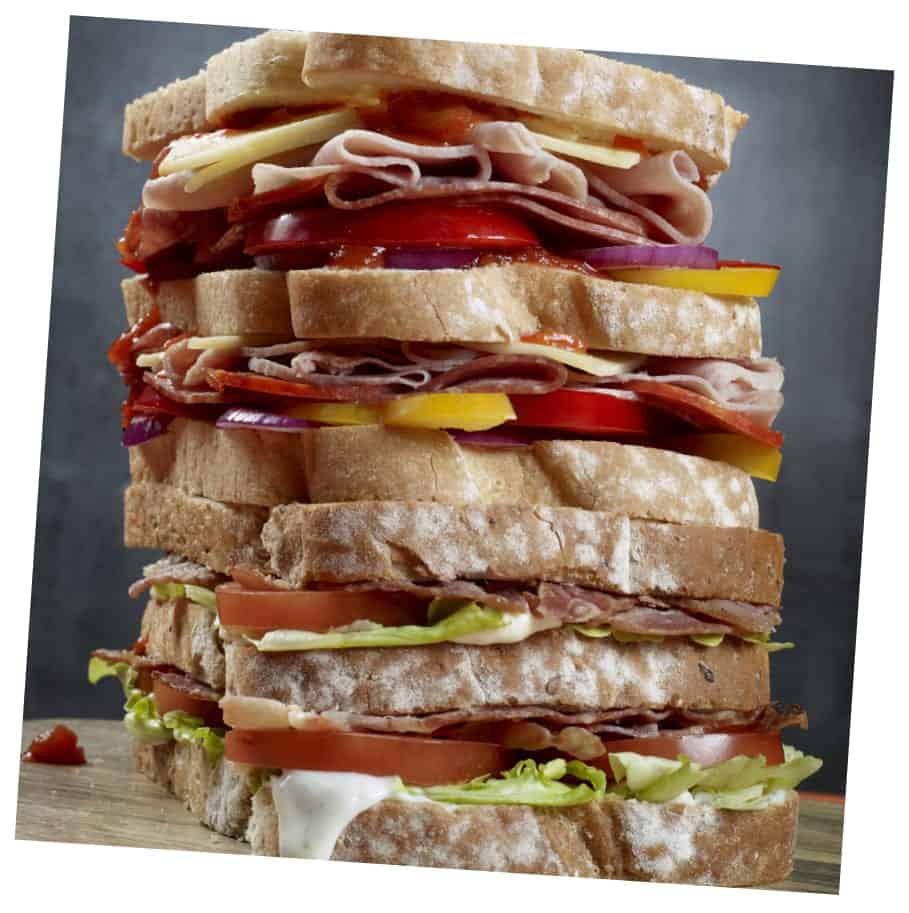 MARKETING SUPPORT
Our STACKED support team will help you at every stage to start up your STACKED business. Then we go on to help you to keep it exciting for customers, year after year.
We will:
Design a modular counter with all equipment to suit your space

Provide an integrated EPOS System

Install the latest digital animated menu screens

Provide your staff with best in class training

Give rewards for best performance

Design footfall driving meal deals

Provide local marketing to raise awareness

Create seasonal promotions
TO FIND OUT HOW IT COULD STACK UP FOR YOU, CONTACT OUR SALES TEAM ON:


0344 892 0399
Contact Us
If you have any questions or queries then please fill in the form below, along with your name
and contact details. We will respond as quickly as possible.